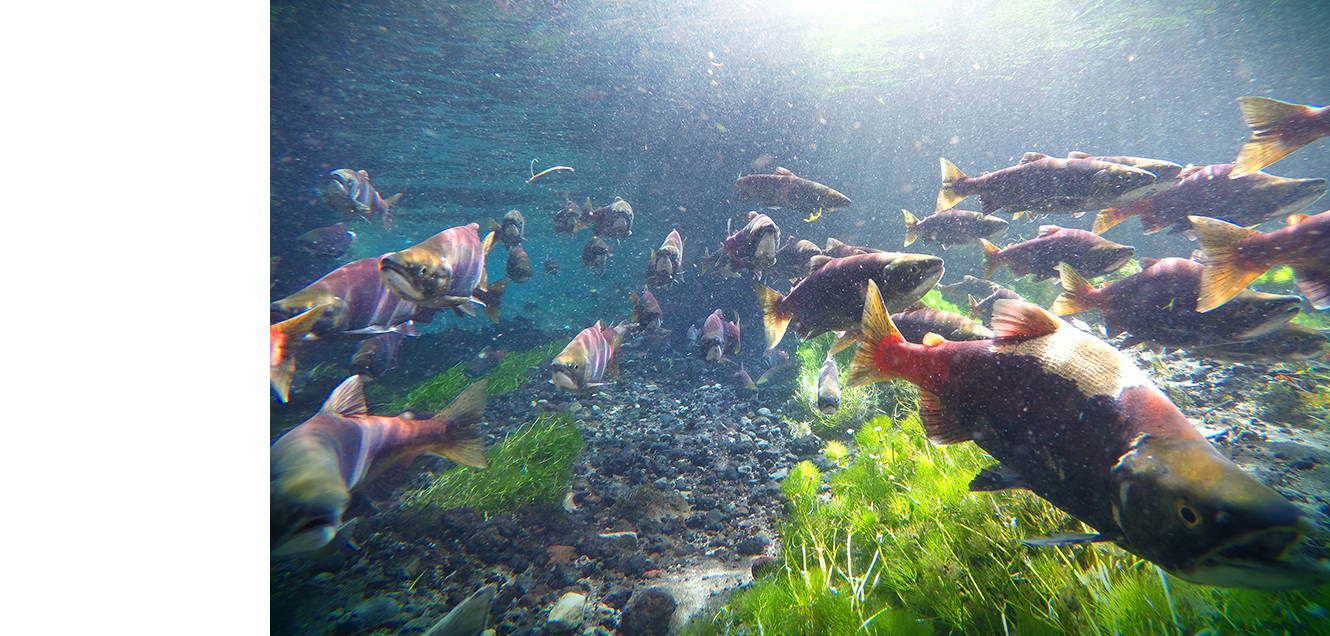 Your underwater shooting can be much easier

Bi Rod × Wireless Line Combination
With the combination of "Bi Rod" and special patented cable "Wireless Line", you can connect your submerged camera and smartphone through Wi-Fi function to enjoy filming underwater world while remote-controlling your camera.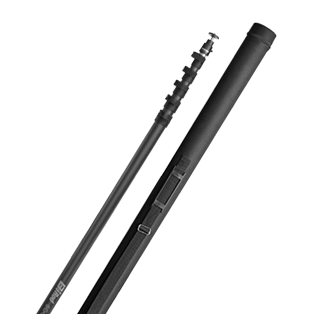 With the combination of Bi Rod × Wireless Line, you can enjoy underwater shooting while keeping connection between your smartphone and camera.
Bi Rod × Wireless Lineの併用で、
Wifi でスマホとカメラを接続したまま
水中撮影が可能です
Conventional underwater shooting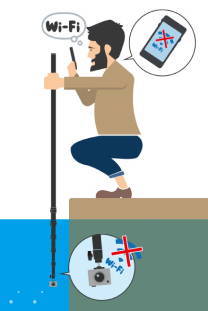 As Wi-Fi connection is shut under water,
you cannot shoot the scene under the water while checking what your camera is capturing.  
With Wireless Line, your camera you use now turns to a Wi-Fi connected camera, without spending money on getting a wired water proof camera.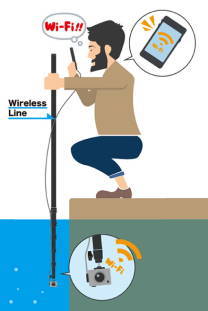 Just connecting your waterproof camera and smartphone / tablet using patented Wireless Line, you can monitor and control over the camera from where you are. Wireless Line catches the Wi-Fi and delivers signal to the place even if you are on the ground.
No special tool is required.  
Video production industry (underwater shooting)
Aqua farmer (underwater inspection)
You need a smartphone, camera equipment, Bi Rod and Wireless Line.  
Smartphone or tablet which has Wi-Fi connection to your camera.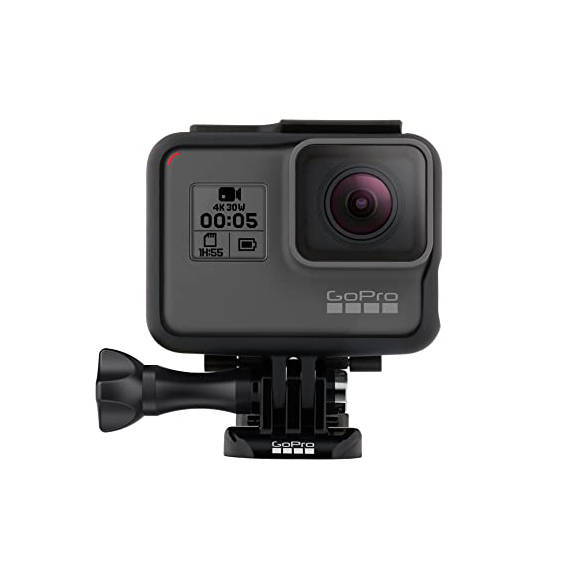 Camera with Wi-Fi function.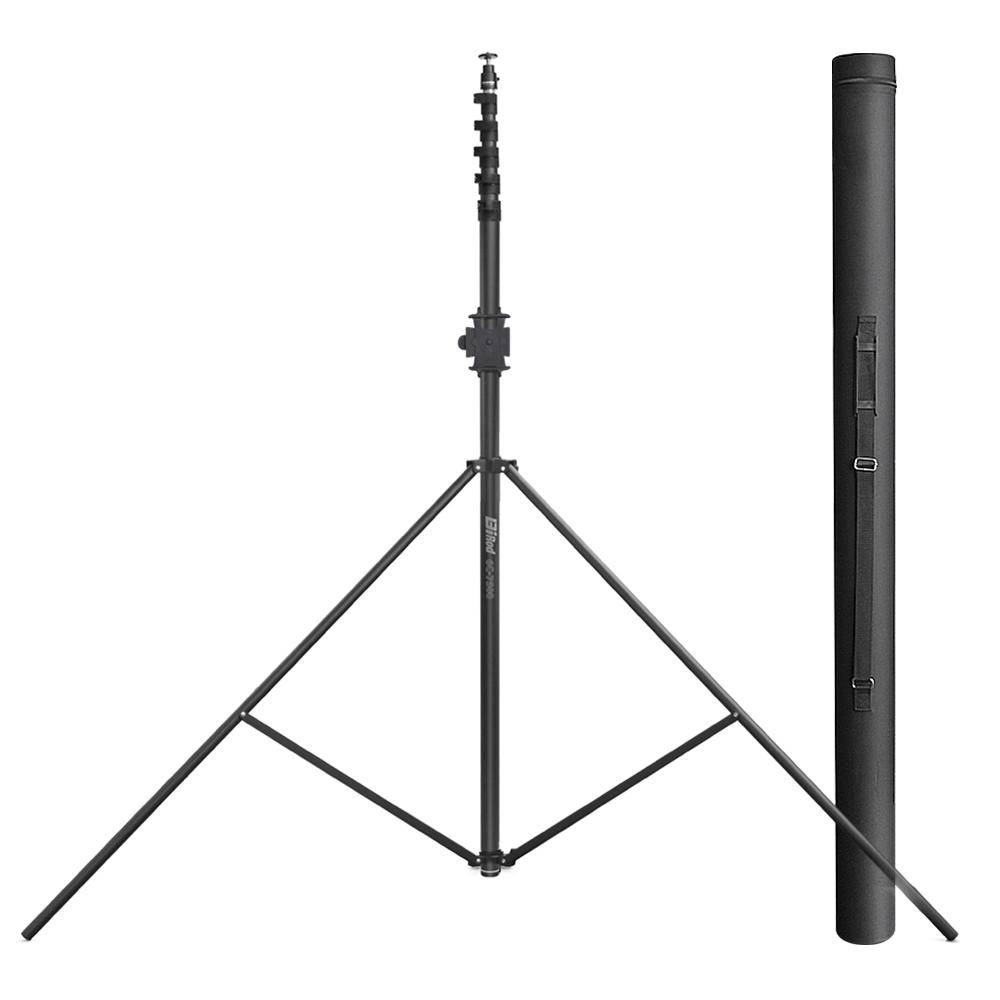 Bi Rod with suitable length for your purpose. Tripod makes your shooting easier.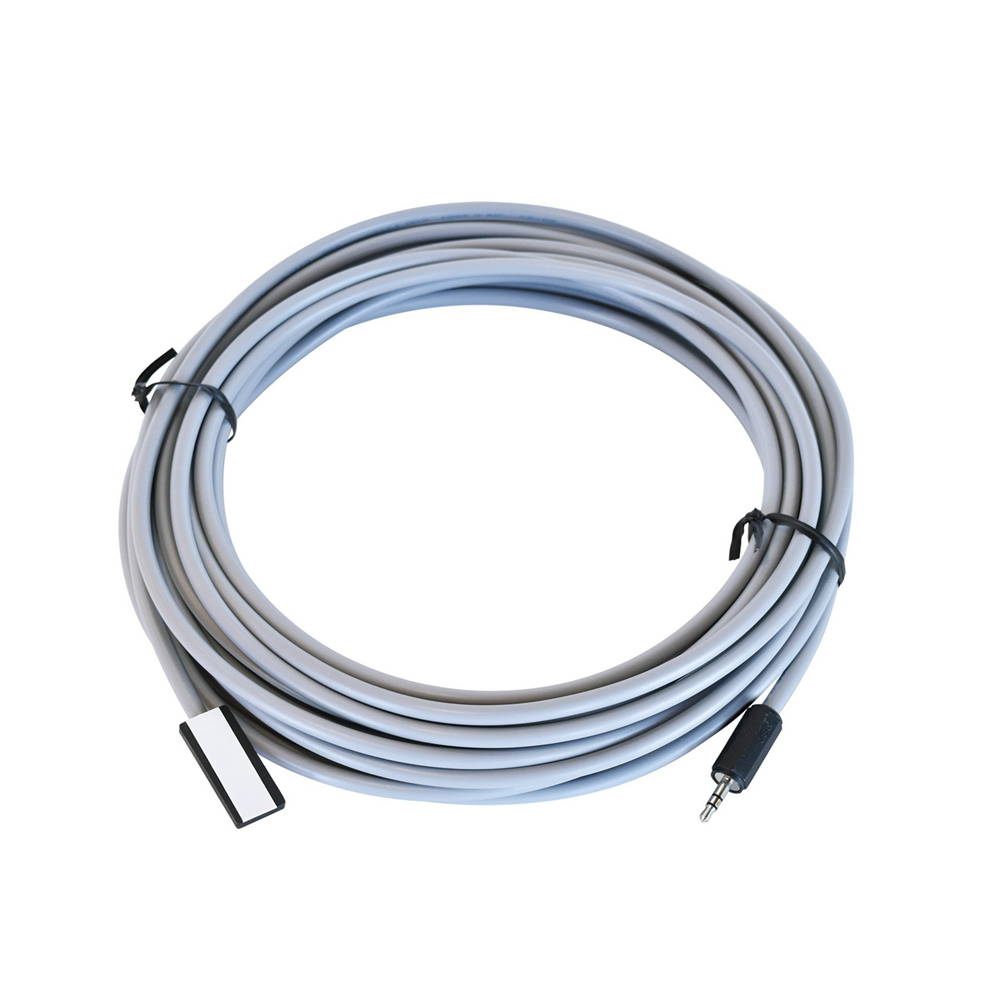 We have 6m and 10m types. Custom length 20m~100m can be made to order.
Set your camera on Bi Rod, and connect your smartphone and camera with Wi-Fi function.
Set your camera on Bi Rod.  
If your camera has a tripod mount hole, use that hole for Bi Rod installation.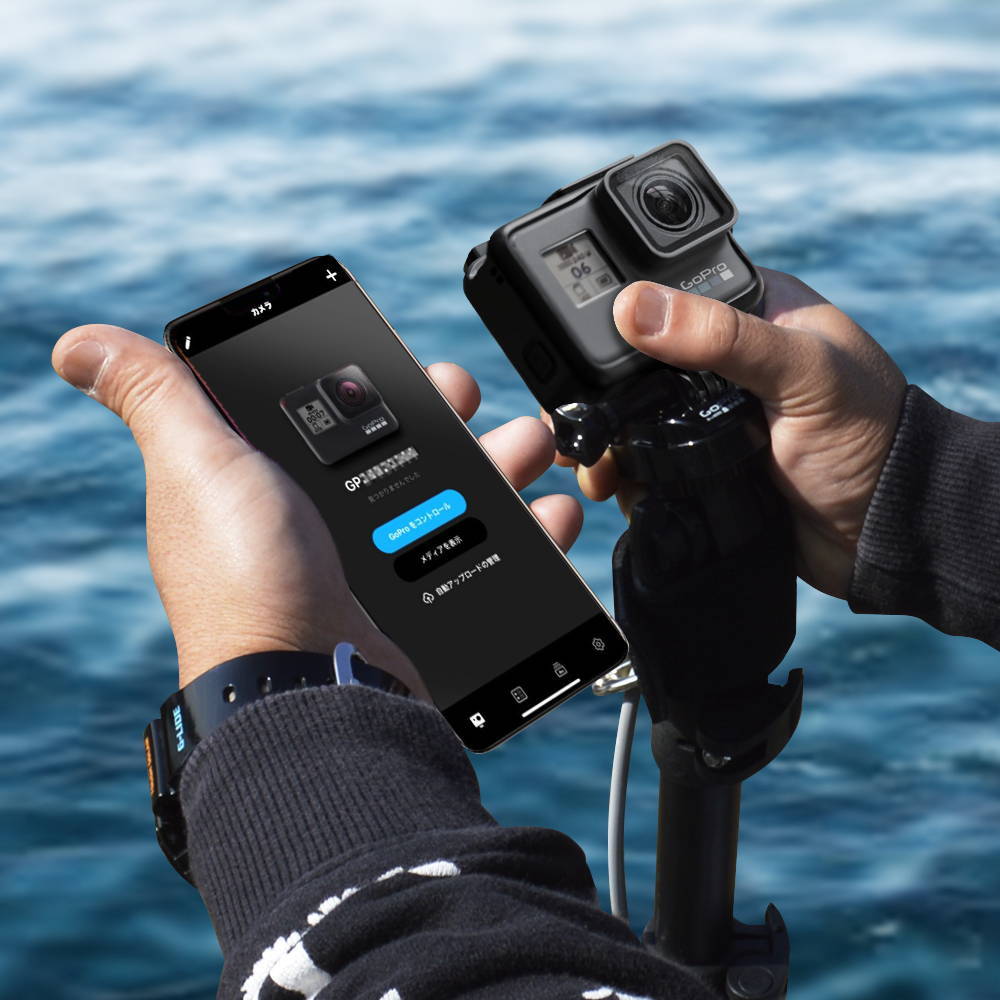 Wi-Fi connect your camera and smartphone.
Your camera and smartphone are directly connected.
No extra internet connection is necessary.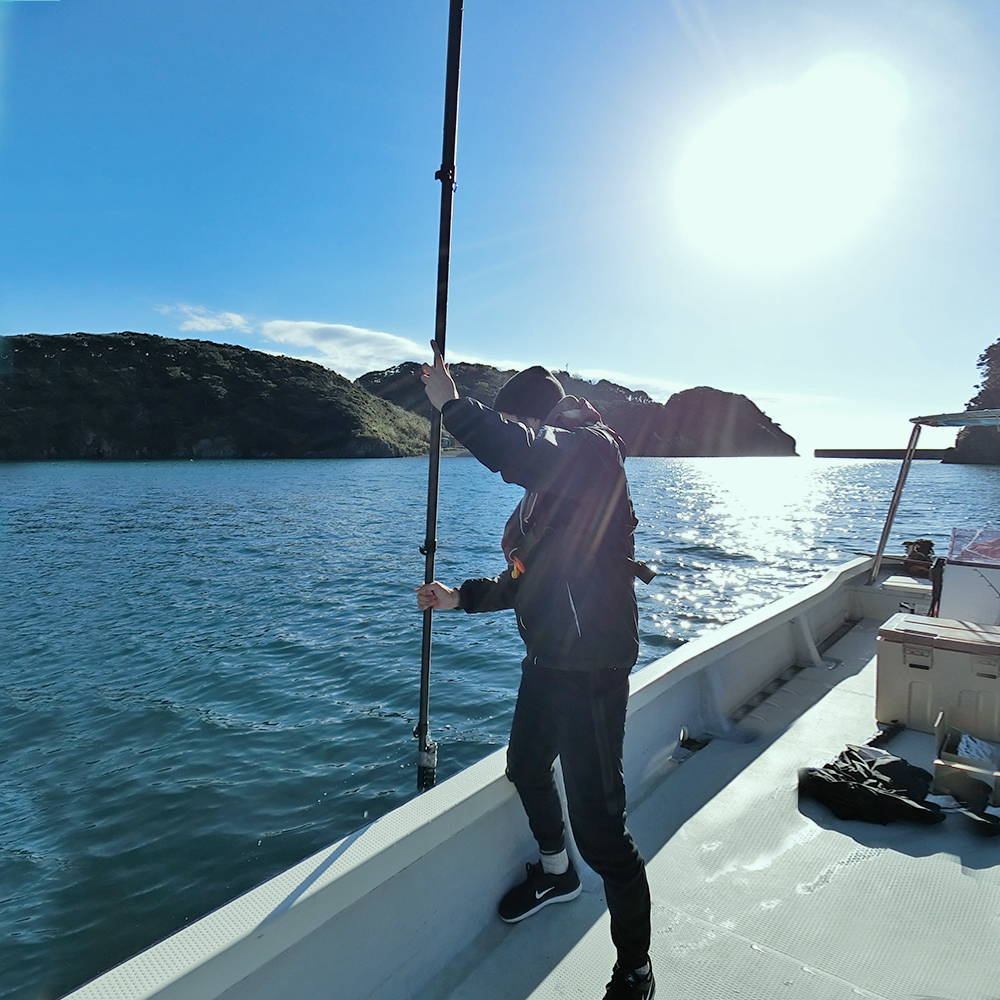 Extend Bi Rod to the appropriate length to reach the depth you want.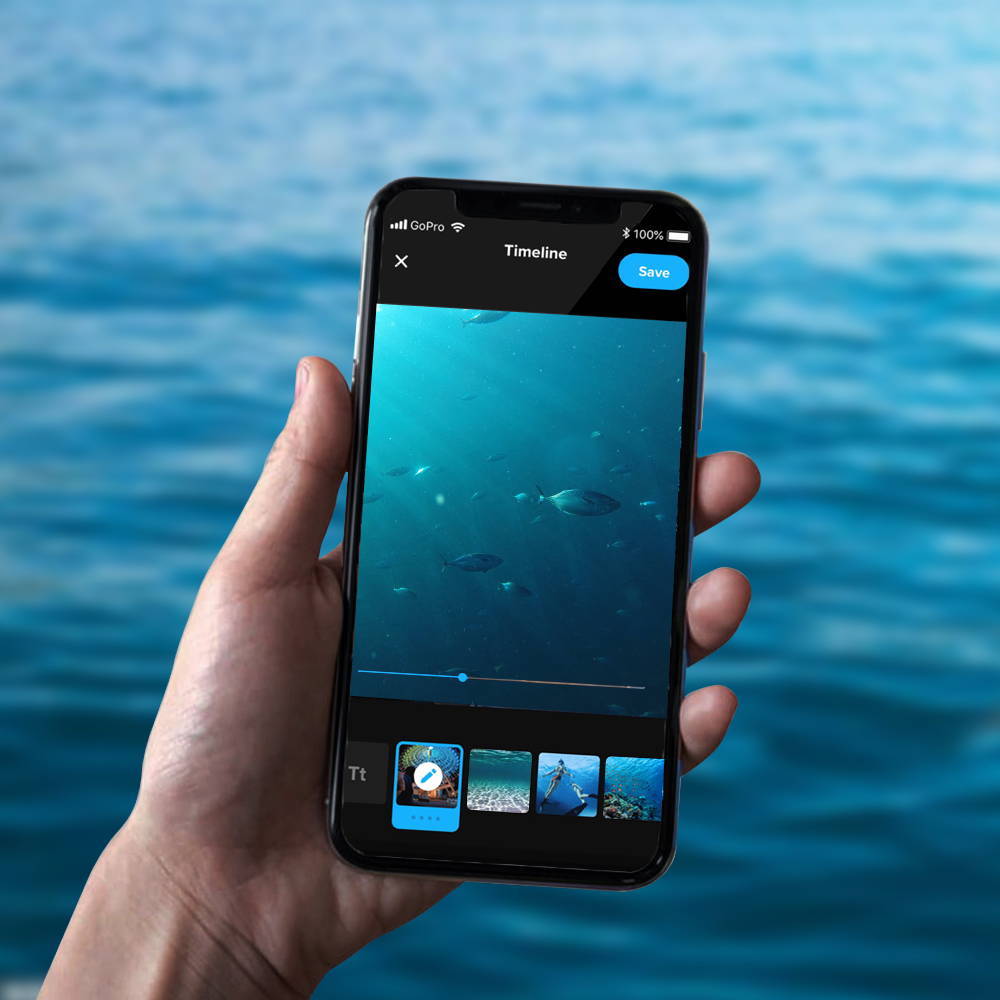 Check the live image view via smartphone or tablet. 
---
Is the wireless connection stable even when it is used on the ground?
Yes. Even in an environment where radio waves are interfered, such as at an event venue, improved connectivity is expected. ※We do not guarantee the connectivity improvement under all environments.  
Is underwater camera included?  
Underwater camera is not included. Please use your underwater camera for shooting.  
How much is the delivery charge?